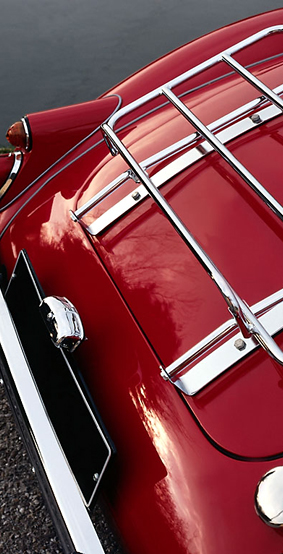 Tommy Cox, Owner/Operator

General Information: I have been detailing cars for over four years, and for the past two years I have been offering my services on an individual basis. I use only the best cleaning solutions, waxes, and supplies available on the market. Priding myself on my work, I do my best to go above and beyond that of other detailers. 

Being a mobile detailer, I offer my services at whatever location is most convenient for my clients. My prices are very competitive with other detailing services due to my low overhead.